Come on out and have fun at our private farm
(By Reservation Only)
call Deanna at 970-566-2193
(For Birthday Parties -see bottom of Pony Rides/Farm Parties page for details-)
I-25 north to Exit 281 (Owl Canyon), WEST to 4-way stop, south on CR 15 to E.CR 66 – this road used to be named "Indian Ridge Rd"
AT FIRE STATION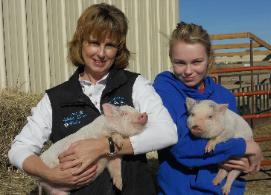 NOTE: Do NOT turn at 66E- go one street further south to 66 at Fire Station. Only a 5 minutes west of Wellington
Farm Visits to Feed and Pet all the petting zoo animals in the barn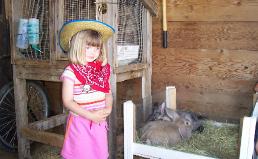 $40 (up to 6 people, $5 extra/rider for unlimited pony rides during the hour)
Want to do it all and you are bringing a large (up to 20 people)group?
Call for you reservation today (Special pricing may be available!)
Deanna at 970-566-2193
Field Trip Farm Visit
ATTENTION HOME DAYCARE PROVIDERS and parents:
The Perfect Field Trip only Minutes Away!
Rates Field Trip Farm Visit
$10/child
5 child minimum or $50 group rate per hour
Includes a pony ride
Contact us for exact pricing!  Approximate activity time- 1 – 2 hours. Proceeds help support our animals!