Specializing in Mobile Events for Over 16 Years!
Since 2006, Little Angels Pony and Pals has been a family-owned and operated event entertainment business. With experience varying from private birthday parties to community events, we strive to make your event so memorable, people will be talking about it for years to come! Our miniature horses and other livestock animals are handled daily, very gentle, and are an important part of our family. We take extra care to ensure everyone has a safe, enjoyable experience!
Mobile Petting Zoo
Our unique red barn petting zoo set up allows us to bring the farm to you!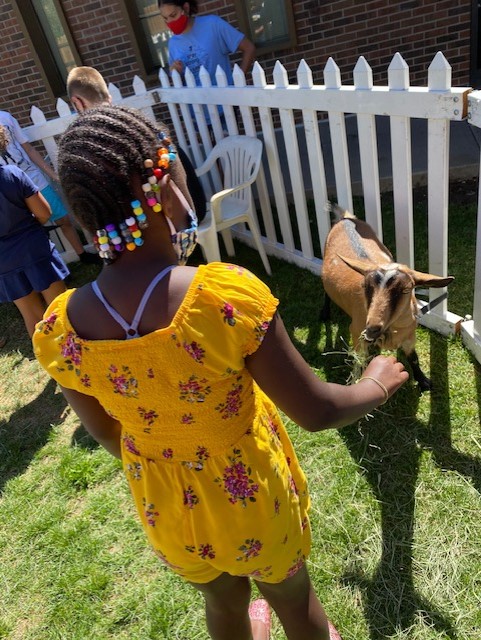 Mobile Pony Rides and Cart Rides
Pony cart and saddle rides on our ponies add something special too for little horse lovers!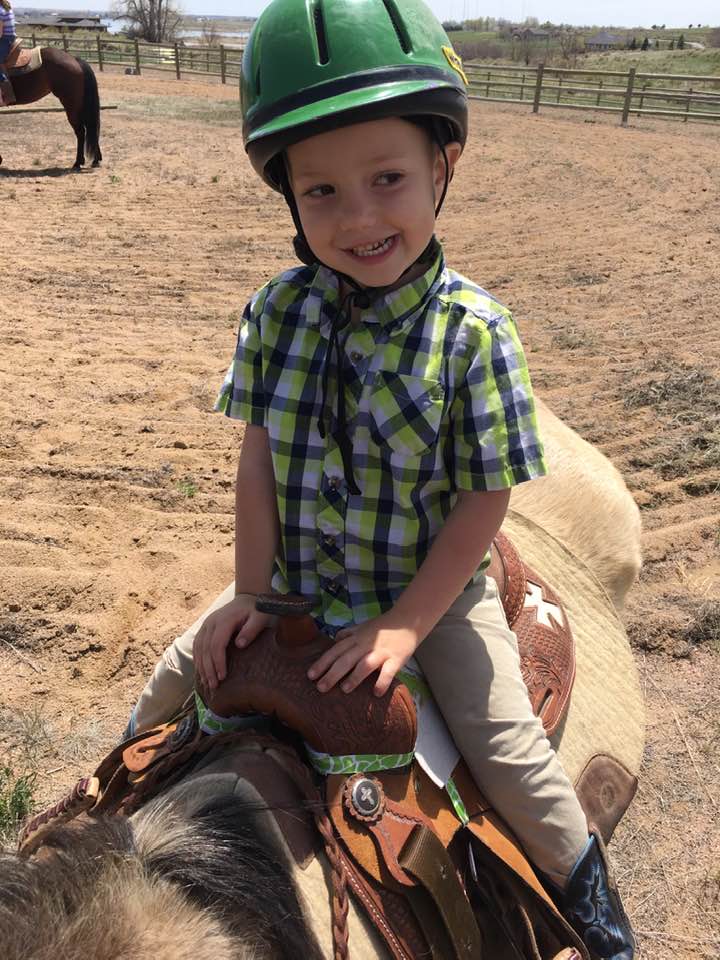 Daycares, Schools and Elder Care Facilities- check out our Christmas Donkey Visits in December each year!
Interested in booking?
Please fill out a "Price Quote" form to inquire about date availability, booking process or more information
Please allow 2-3 business days for a response
Little Angels Pony and Pals LLC is incorporated and insured