Making Childhood Dreams Come True…for all ages!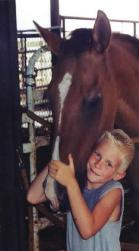 Since 2006, Little Angels Pony And Pals has been a family-owned children's entertainment and 'hands-on' educational services business. With 100% customer satisfaction and safety rate to-date, we are experienced at birthday parties, daycare and senior centers, church events, nativity scenes, private parties, mall promotions, parades, community carnivals and school festivals!
Our miniature horses and assorted animals are handled daily, very gentle, and are an important part of our family.
We specialize in bringing smiles and fun with animals to entertain everyone at your special event.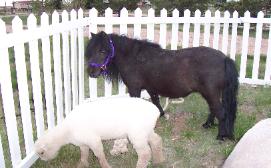 We take extra care to ensure a safe, enjoyable experience for everyone.
We arrive early to set up and always clean up after our animals.
We will work directly with you to determine which of our services will suit your needs.
We take good care of our animals, they are all well-groomed, gentle and very healthy.